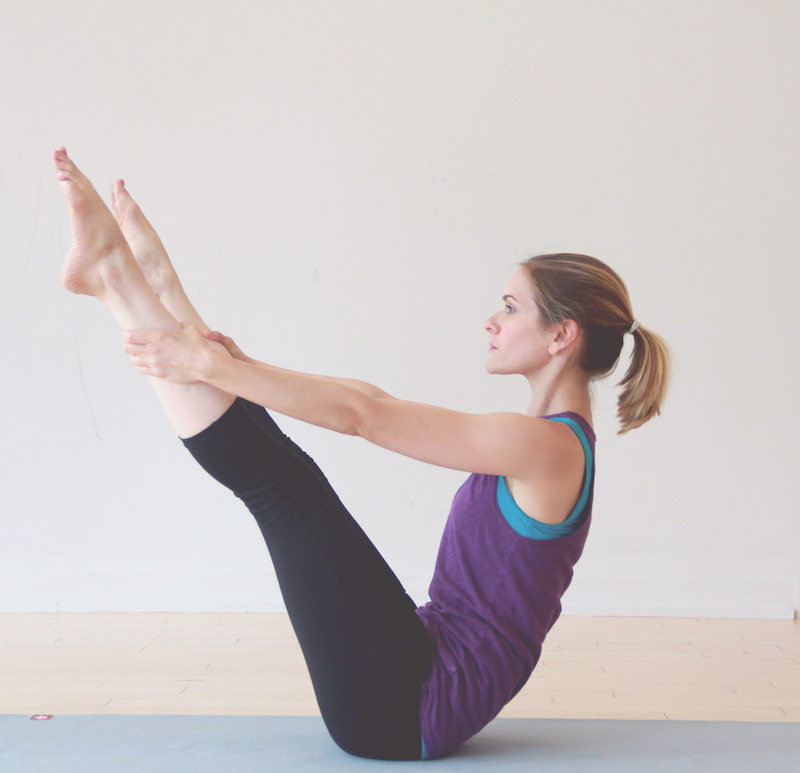 WORK WITH ME
If you're struggling with a stubborn injury, have chronic pain, or just feel stiff and out of shape, you're in the right place! Private Pilates Toronto
When you're injured staying active is critical, but you want to make sure that you have the knowledge to move safely. I'm here to help you with that! I specialize in working with injured bodies, and I collaborate with physiotherapists to help my clients feel stronger and move without pain.
BENEFITS OF PILATES
Works gently, yet efficiently, to rebalance and strengthen your body so you can enjoy an active day without worry

Can be used to safely strengthen muscles after surgeries and acute injury
Moves your body after hours of sitting, or working at desk

Safely manages and alleviates your chronic pain

Improves posture and alleviates low back pain
Moves you away from stiffness, towards healthy movement in your spine, hips, neck and shoulders.
Safe form of exercise for pre and post-natal bodies
My sessions are fun and encouraging and you'll always look forward to your workout. (It might even become the highlight of your week!)
YOUR PRIVATE PILATES EXPERIENCE
I work with my clients exclusively one-on-one, for 60-minute training and rehabilitation sessions. During our time together, all of my expertise, care and attention is focused on you and your needs. 
Your private sessions take place in an intimate setting – a boutique studio space that is designed for one-on-one work. It also has a private washroom/change room exclusively for your use.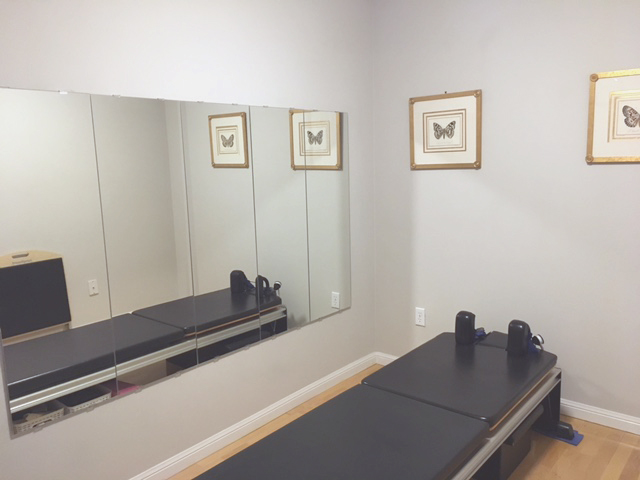 "Before working with Robyn, I suffered from whiplash, scoliosis, and terrible posture. I felt constantly drained and in pain, and working at a desk job certainly made it worse.
Working with Robyn was a better fit than all of the physiotherapy I've been doing. She is encouraging and makes each session productive and so enjoyable!
My back has made the biggest transformation in appearance, and strength. Many of my friends and family commented on how much my posture has changed. Robyn has truly changed my body and my life!"
INTRODUCTORY SESSION
If you've never tried Pilates before, or want a chance to get to know me better, this is the best place to start.

* Price does not include HST.  Offered to first-time clients only.

 
Our most popular option! By coming weekly, you are making the investment in yourself, your future health and wellness, and giving your body and its injury the best conditions for healing.

 

* Price does not include HST.  Sessions must be used within 10 weeks from date of purchase.
SINGLE SESSION
Single sessions are typically used by people who've already complete a package of sessions with me, and who are coming in for a tune-up. Or, for those whose schedule is unpredictable and they can't commit to a regular weekly session.

* Price does not include HST. 
HOW IT WORKS
As a first step to working together, we'll begin with an introductory session. This is designed to assess areas of weakness or injury, and to fully understand your goals. You'll also be introduced to the principles of pilates and learn some of the foundation exercises.
After the first session, most of my clients continue to work with me on a regular weekly schedule to feel the very best results. Our regular sessions will continue to build upon one another: Each week, we'll explore and address proper bio-mechanics, get you moving safely, and strengthen and condition your body. The exercises are always customized to meet your needs and will challenge you in a supported and gentle way.
Certified Pink Ribbon Program Instructor
The Pink Ribbon Program was created to enhance recovery for breast cancer patients and survivors. I'm certified to help you compassionately move through this phase of your recovery.
The program helps stretch and strengthen shoulders, chest and back, allowing you to improve your range of motion for those areas most affected by breast cancer surgery, treatment and reconstruction.
I'm also a Fascial Stretch Therapist
My clients often complain of tight muscles and tension. With
Fascial Stretch Therapy (FST)™
I can help relieve that tightness and pain.
Using assisted stretching techniques, I gently create space in the joints, tissue, and elongate the muscles. This helps alleviate pain and tension, increases your flexibility, and preps the body for your workout.