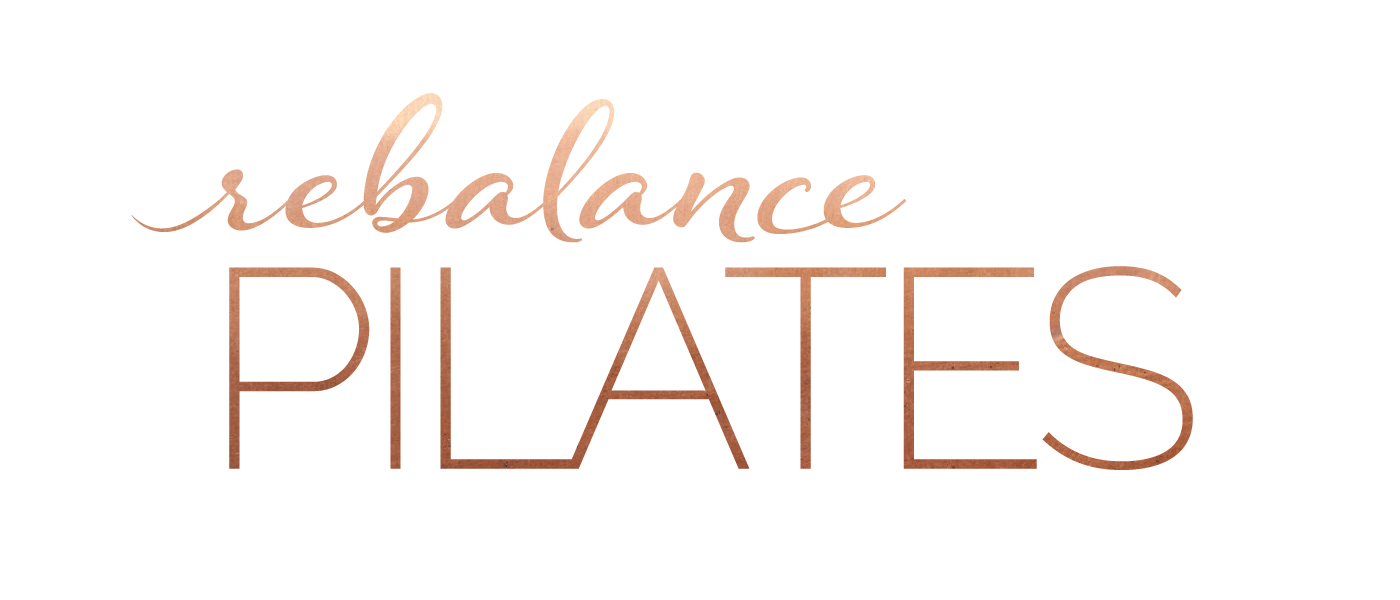 Private Pilates Sessions to Help You
Recover from Injury & Pain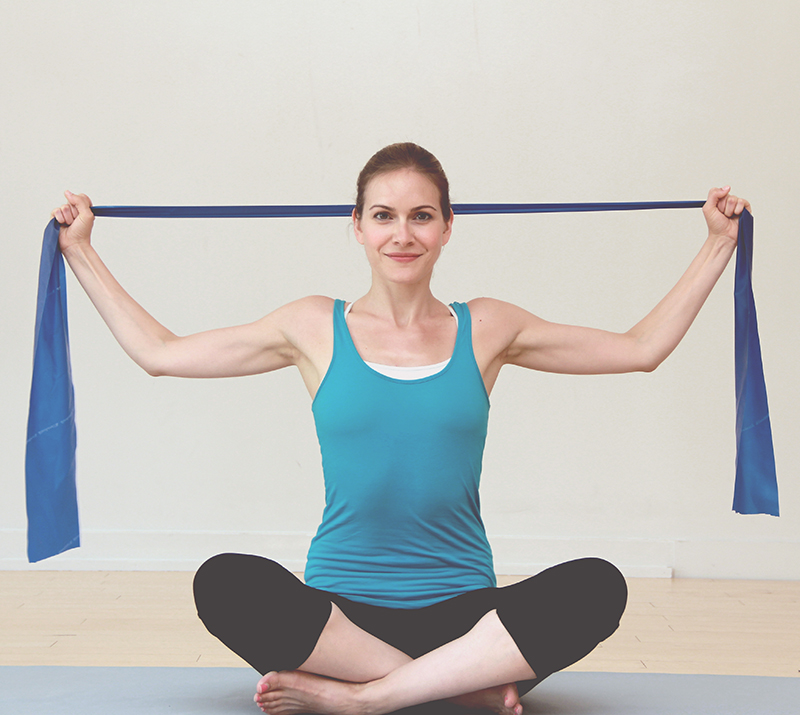 Welcome to Rebalance Pilates
I'm Robyn Thaler Hickey, and I'm a highly experienced Pilates instructor who specializes in healthy movement.
I work with clients who are recovering from injury and don't feel like themselves anymore. Tired of being in pain, I help my clients move past their limitations to feel comfortable and strong in their bodies again.
An injury can feel all-consuming, but working together, my clients can take their lives off hold and enjoy an active day without worry.
"I've never been athletic and I've always shied away from most things fitness-related, but I've had a significant knee injury which will likely result in arthritis. I decided to try Pilates as a gentle way to improve overall conditioning and take stress off of my joints.
I've been practicing Pilates twice a week with Robyn for over a year. I can't recommend her highly enough. My small complaints have been corrected and I've notice improvement in other areas, like my lower back and neck."
What is Pilates & How Will it Help You?
Pilates grows with you.

It starts with where you are now, and as you get stronger it encourages, challenges and supports that growth.
Pilates is a highly adaptable and has a gentle approach to strength and conditioning. We'll customize the movement to be mindful of your needs.
During our work together, I'll help you connect with your body, regain mobility and feel comfortable living your life without worrying about pain or injury. Learning to use your muscles properly will change the way you move in the world, and Pilates supports that process.
Pilates will help you feel strong in your body from the inside out.
It will help you stand taller, regain trust in your body, and move with ease.
"Robyn's sessions have seriously added to the quality of my life."