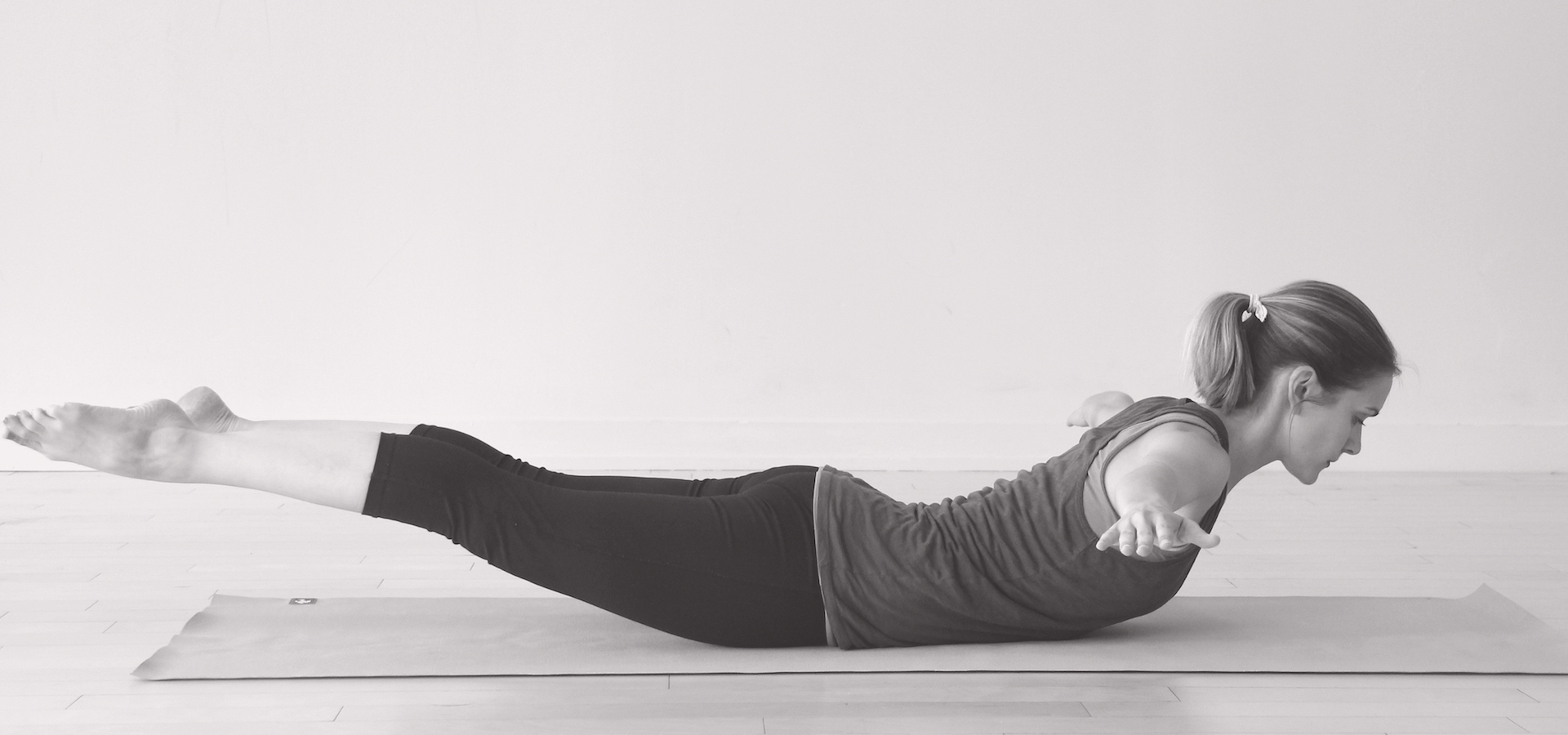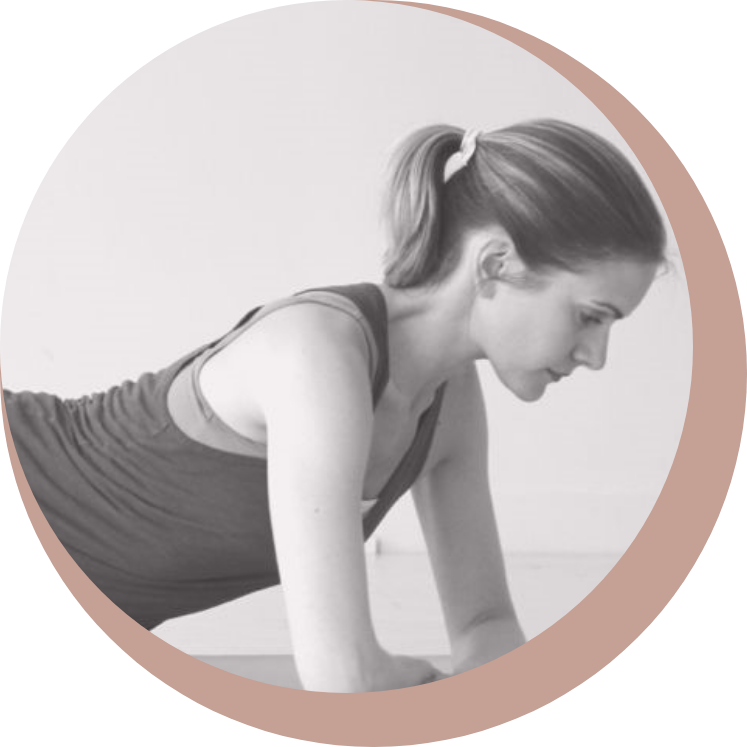 Rebalance Pilates
& Robyn Thaler Hickey
I'm Robyn… and I love Pilates!
Pilates is more than just fitness – It's a form of movement. It goes beyond rock hard abs, treadmills, and weight lifting. It's about being comfortable in your own skin, understanding how your body moves, and building strength with a quiet confidence.
I have never been a fan of the gym. When it came to working out, I had to find an approach to fitness that I not only liked, it had to feel good in my body. That was when I discovered Pilates. And it was love at first imprint*.
*This is a geeky Pilates joke. We can still be friends even if you didn't find it funny.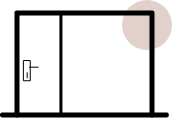 Studio Sessions
Take an hour for yourself and reconnect with your body. Book a private pilates studio session!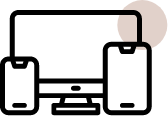 Online Sessions
Health and wellness, in the comfort of your home. Visit the Rebalance Pilates at Home YouTube Channel!
Get Started In
Pilates Today
Pilates is an adaptable movement system that strengthens the deep postural muscles of the body. It's all about self care – book your appointment today!

Pre & Post Natal
Pregnancy and birth create major changes within the body. Rebalance Pilates will help you stay strong to support your baby during pregnancy and help recover and rebuild your body after birth.

Training & Fitness
Pilates is an excellent cross-training tool to support the activities you love to do. You'll gain more body awareness, build a deeper level of support for your body and move more efficiently.

Injury Recovery
Pilates is highly adaptable for your specific recovery needs. Rebalance Pilates gives you the tools you need to move past your injury and back to the activities you love to do, pain-free.
Try Our In Class
Sessions!
Our in-person classes are ideal for addressing your specific movement goals and needs. Is it back pain you want to address? Are you pregnant or postpartum? Is fitness your jam? Private and semi-private sessions are available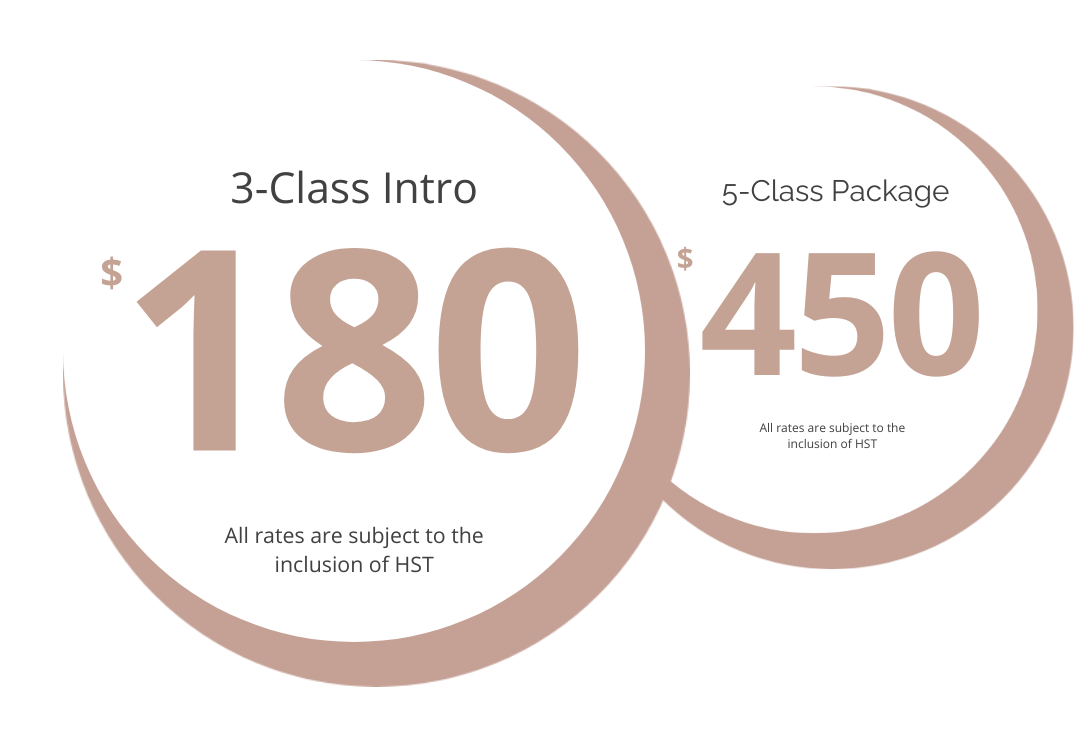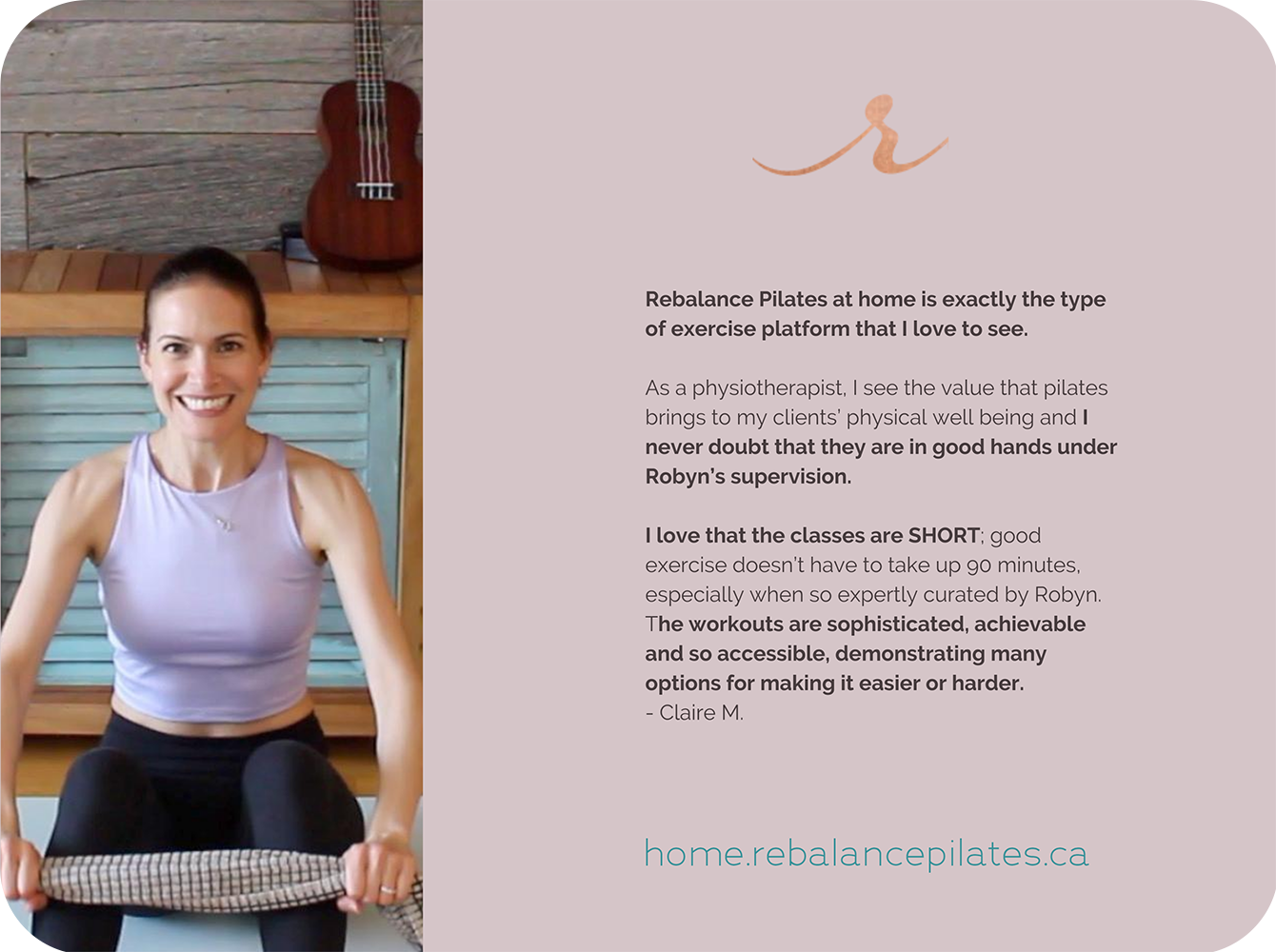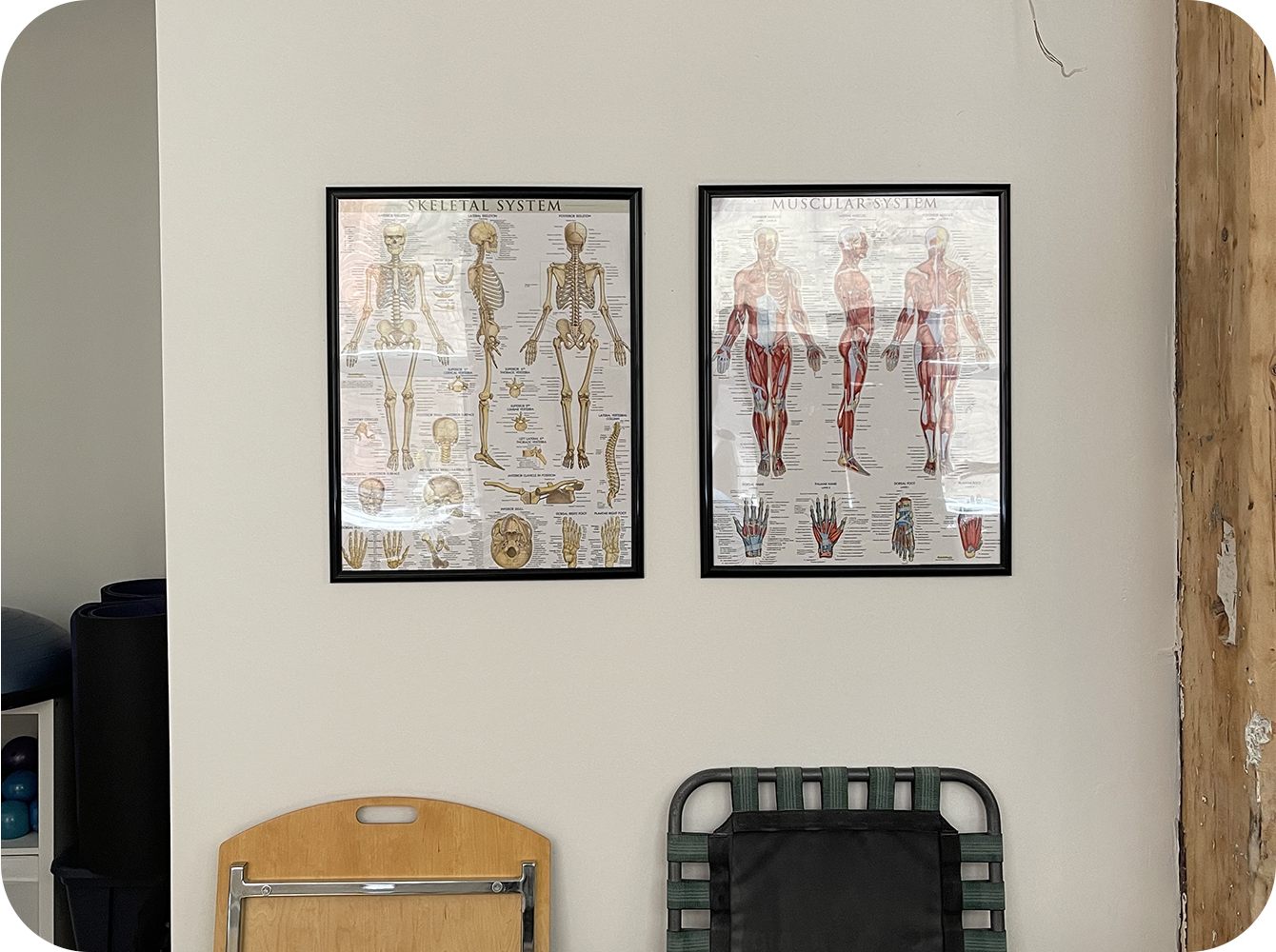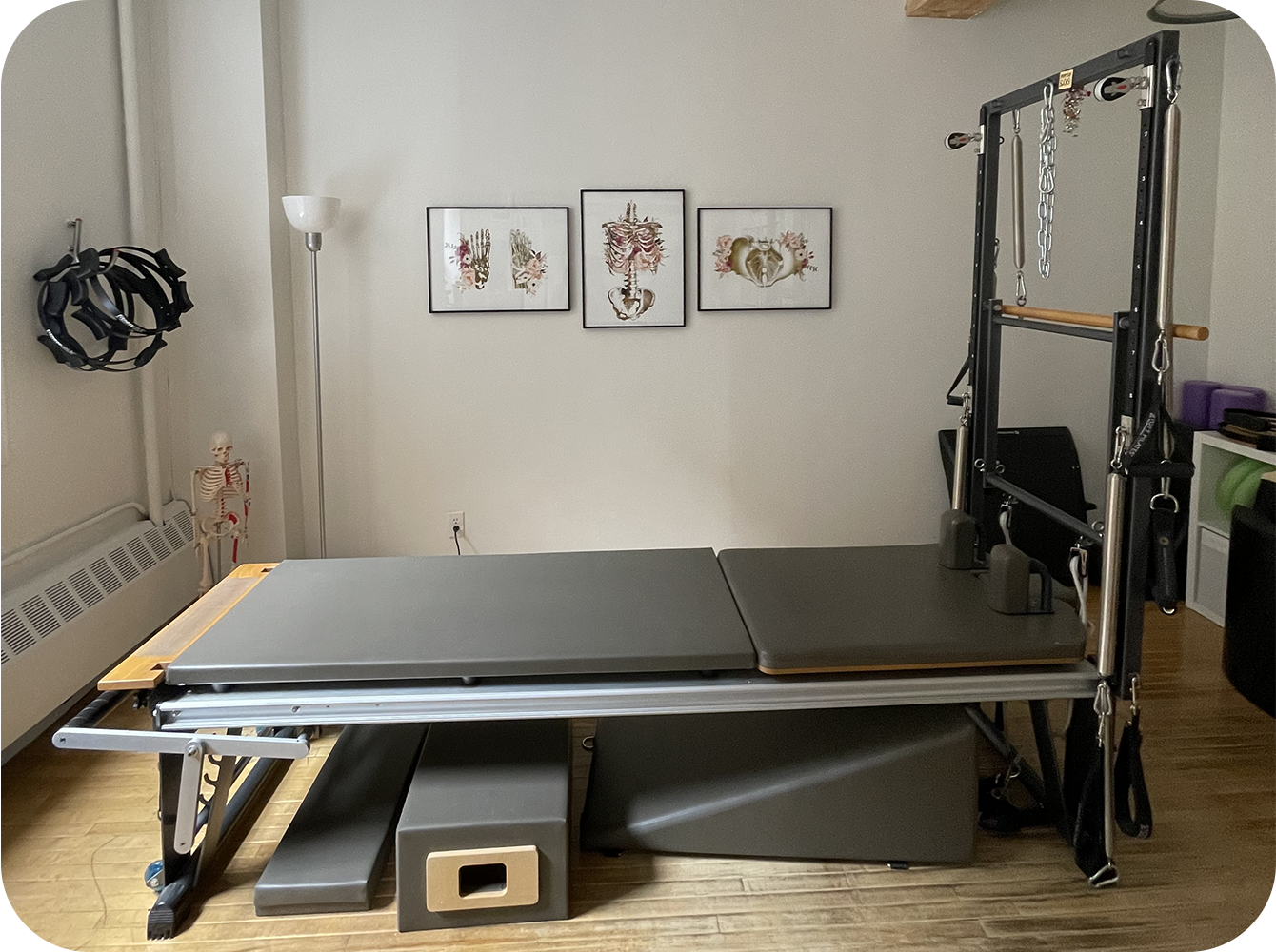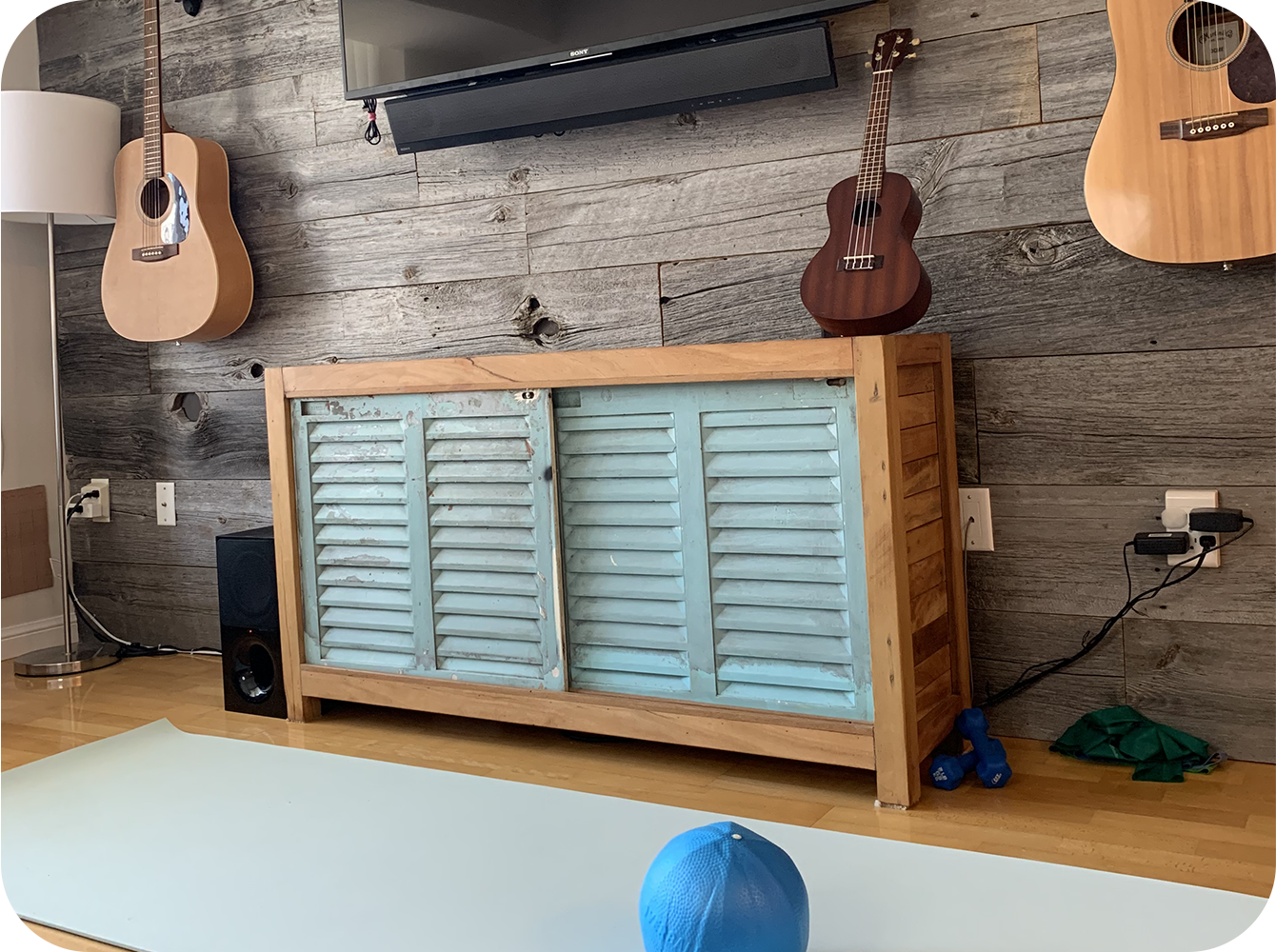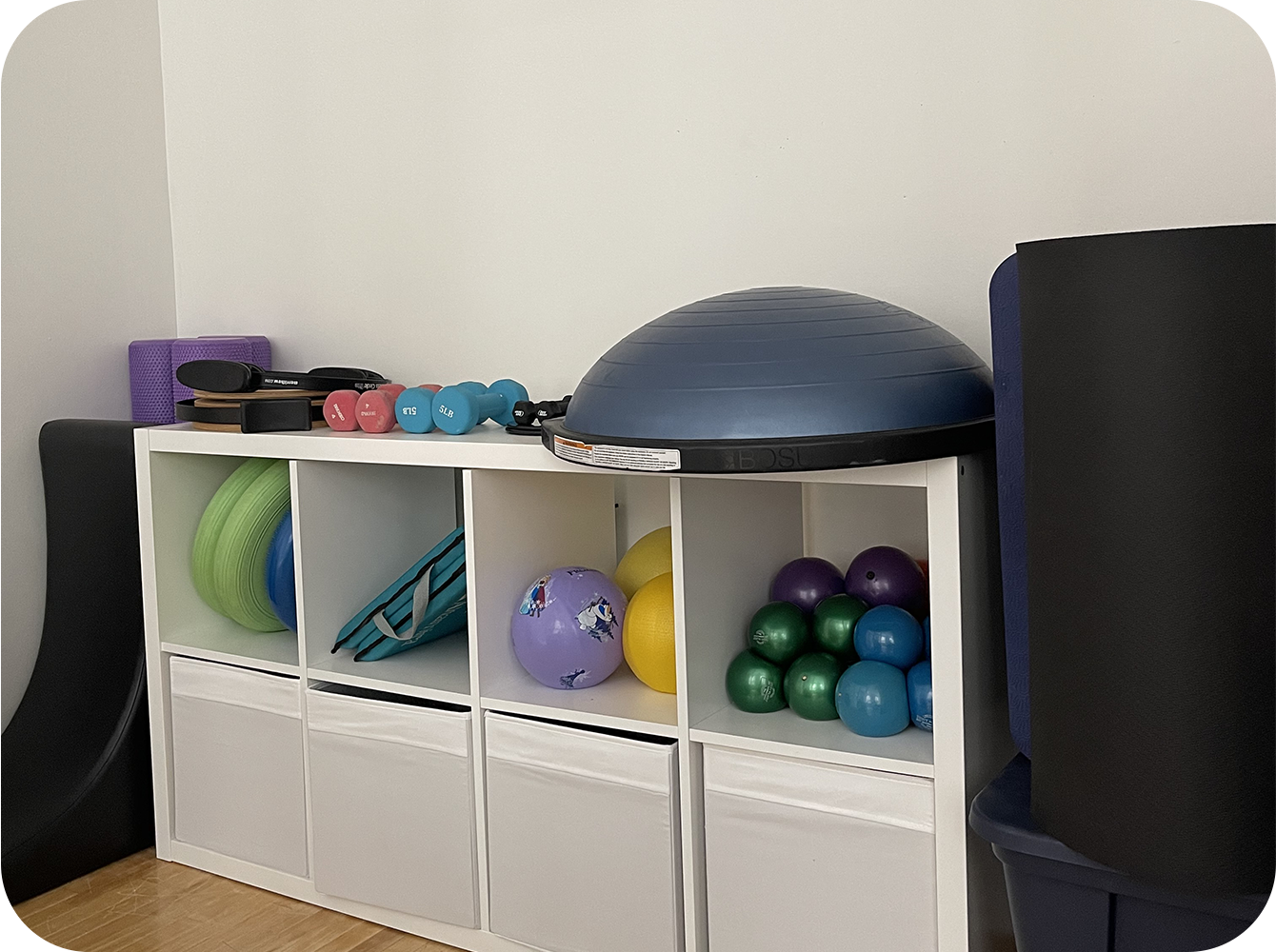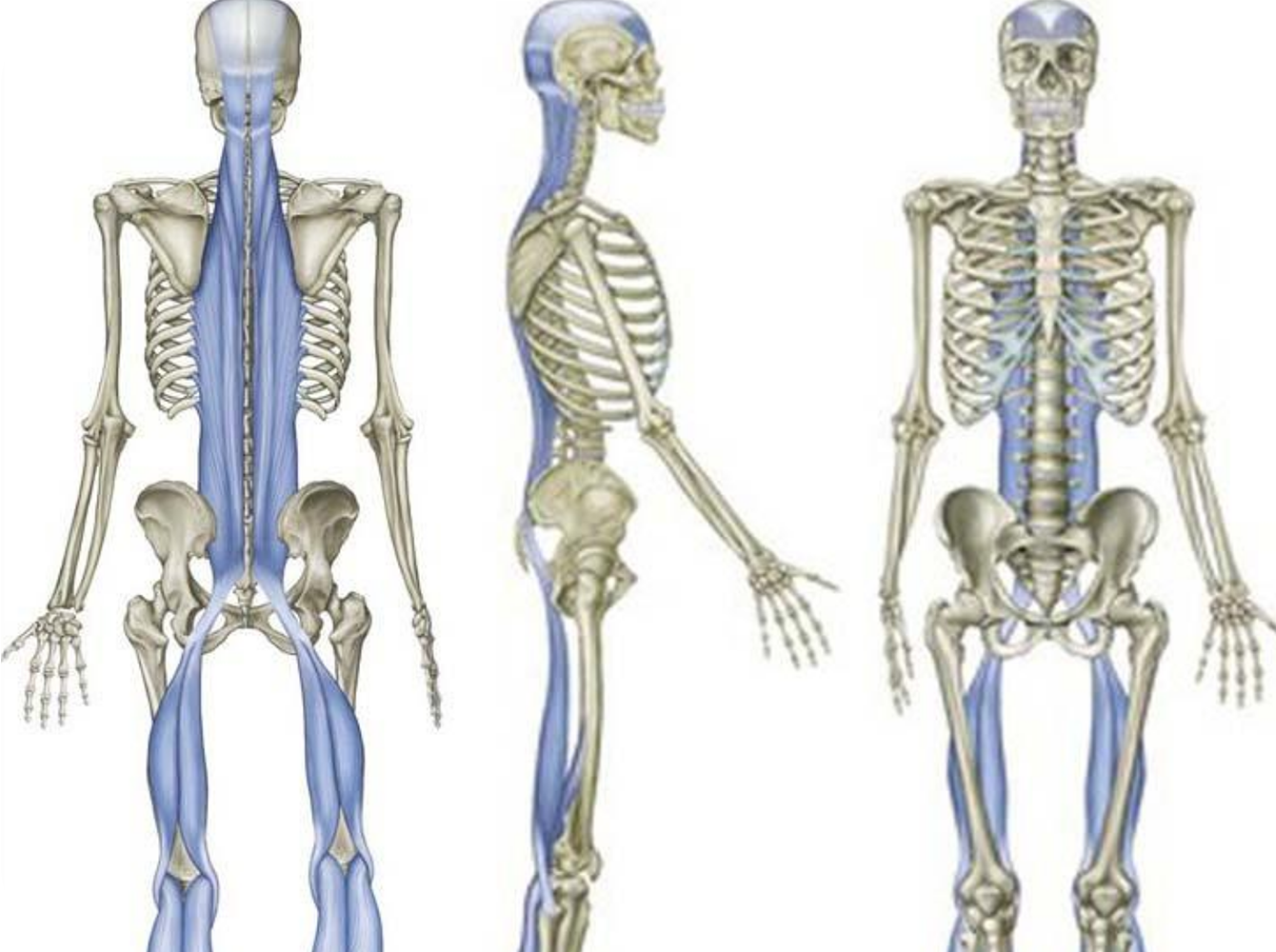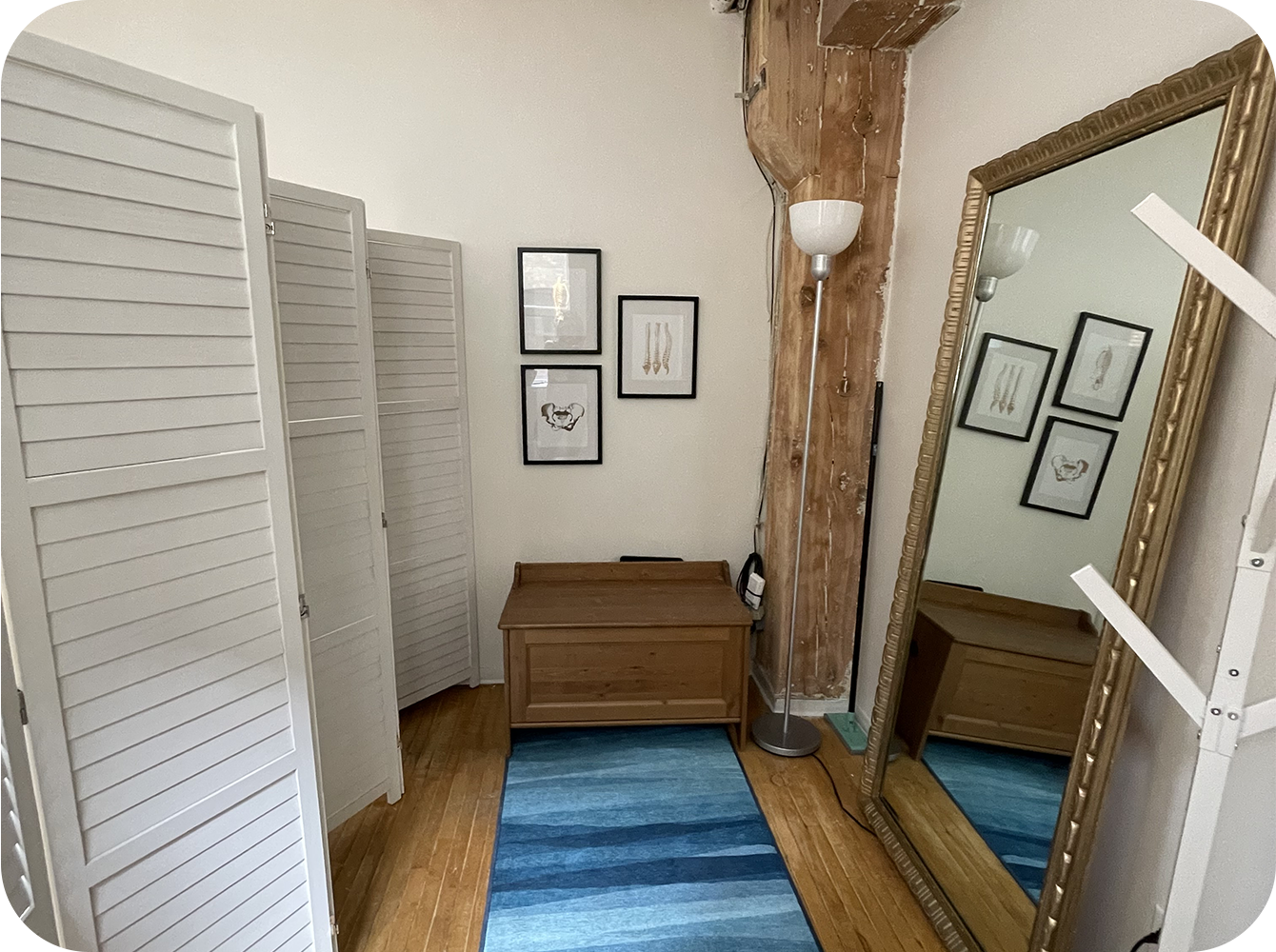 Wondering what to expect for your first pilates session? View our gallery images, which showcase common, low-impact movements included in our studio and online sessions.
See what our recent clients have said about Rebalance Pilates and our sessions.

Doing pilates with Robyn has completely changed my body as well as my body awareness. She has an incredible understanding of how the body moves as well as ability to empower others with this understanding. This body awareness has allowed me to participate in group fitness classes, and stay active as a new mom.

I have been working with Robyn to strengthen my core, increase my muscle tone and enhance my grace and coordination. She has helped me accomplish those goals, and I have seen the resulting improvement in my running and swimming as well as my overall fitness level. I also attribute a fairly pain-free pregnancy to a core made strong by Pilates! Our workouts are the highlight of my week!

After struggling through months of back pain, my physiotherapist suggested Pilates to work on my core, balance and ongoing pain.
Robyn's sessions are customized to how healthy my back is and successfully gears the Pilates movements to ease pain and built much needed strength.
Robyn's kind and gentle approach is so very much appreciated.