Rebalance Pilates At Home Weekly Schedule
Follow our weekly schedule to help you navigate the online portal and benefit from a balanced practice.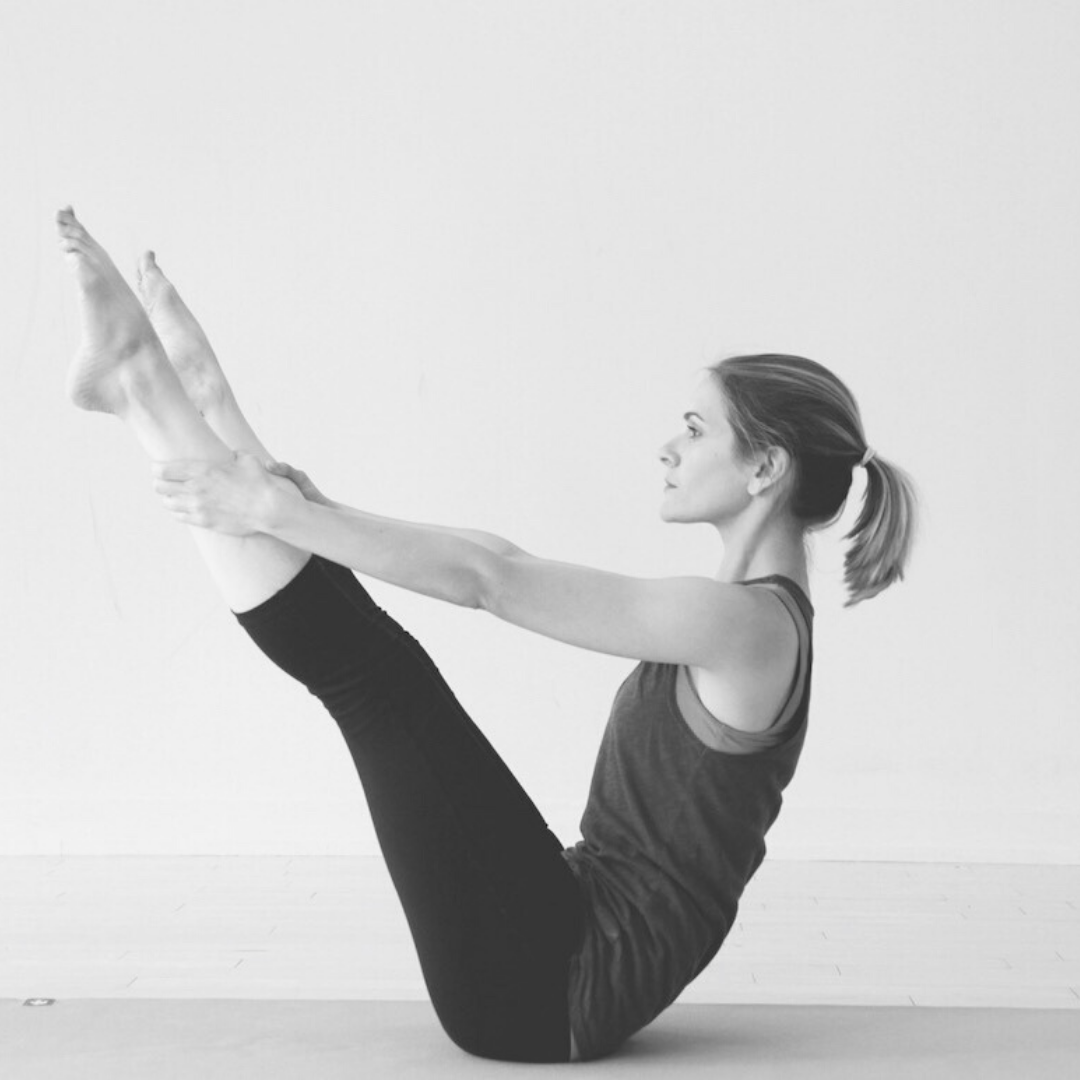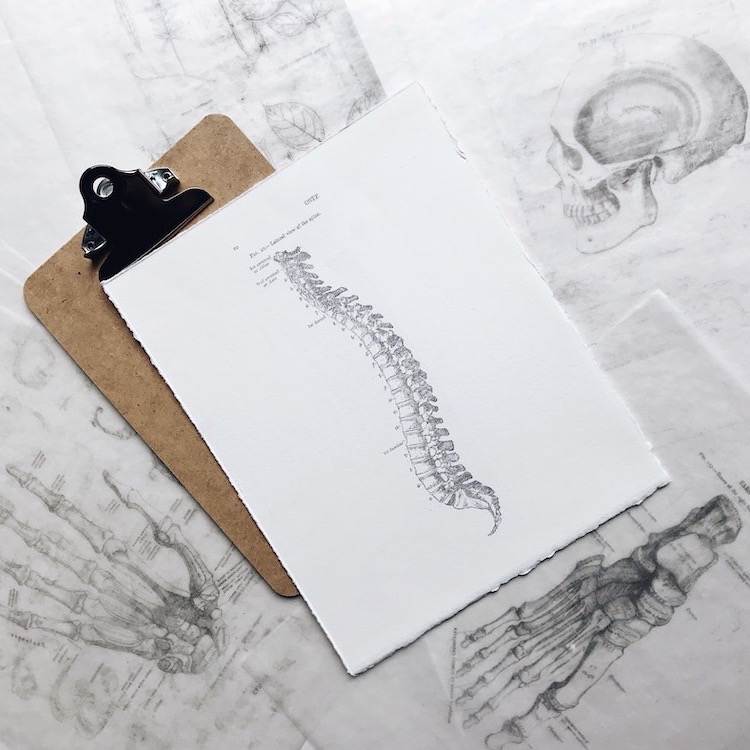 Physiotherapy Bundle Packages
Shoulder Impingement Physiotherapy Bundle
Shoulder pain? Maybe you're having difficulty reaching up for something on the shelf, putting your jacket on, reaching into the back seat of the car, perfecting your tennis serve or golf swing, maybe reaching around to tie up your apron or tool belt?
These movements, as simple as we may take them for granted when we are not in pain, depend on a complex, carefully coordinated effort between your shoulder, neck, thoracic spine and scapula.
Luckily, our bodies are resilient and with the right guidance and correct physiotherapy exercises, getting back to doing what you love or just getting through your day can become a whole lot better.
This bundle is ideal for anyone with shoulder pain, who would like to learn how to strengthen the key muscles necessary to eliminate pain and restore function. Maybe you've even been assessed by a physiotherapist before and need a refresher?
The classes are designed to be watched through at least once before jumping in. Once you are familiar with the key concepts, its time to dust off your mat, your resistance band and your "can do" attitude!
When you purchase the bundle, you also get an exercise summary sheet and weekly schedule that you should keep somewhere visible while you exercise to guide you through the details of your home program, and ultimately toward a healthier, stronger shoulder and happier you!
This bundle includes:
– Shoulder Girdle Anatomy Lesson
– 4-Classes of Progressions to guide you through your recovery
– A full-length Restorative Pilates class focusing on shoulder mobility, stability and strength
Good luck! You've got this!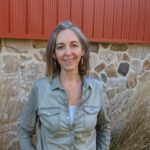 Claire McGlynn has over 18 years of experience working as a Registered Physiotherapist. As a CAMPT member, she is part of a small number of recognized physiotherapists in Canada that have advanced, post graduate training in manual and manipulative therapy. She currently practices at Adelaide West Physiotherapy in downtown Toronto, Canada.
Follow Claire on Instagram: @physiowithclaire